PROMOTION FOR OTHER PERFORMERS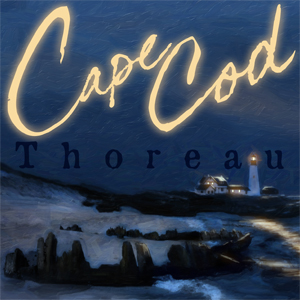 CAPE COD
Designed for an audiobook of Cape Cod by Thoreau.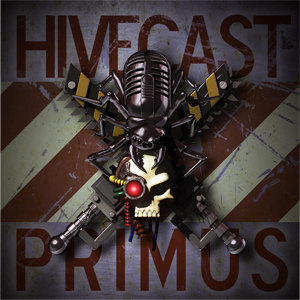 HIVECAST PRIMUS
Logo for a podcast about a post apocalyptic future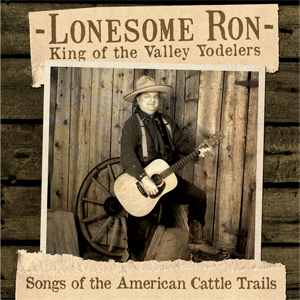 LONESOME RON
Album cover for Lonesome Ron, King of the Valley Yodelers.
STUFF YOU SHOULD KNOW
Design for the hosts of the "Stuff You Should Know" podcast.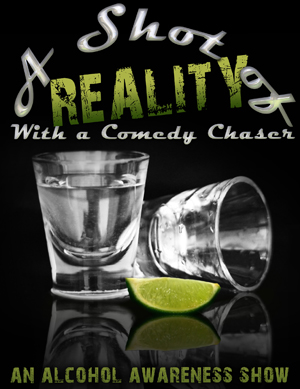 A SHOT OF REALITY
Poster for an educational, improvised comedy show about alchohol consumption. To find out more, visit
Shot of Reality
.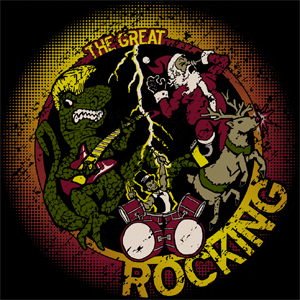 THE GREAT ROCKING
In memory of faces melted.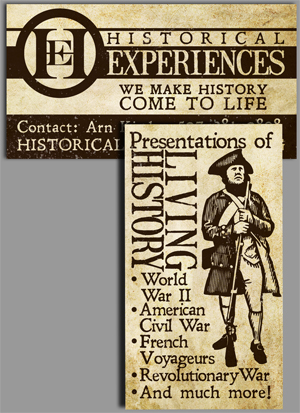 HISTORICAL EXPERIENCES
Business card design for a live historical presenter.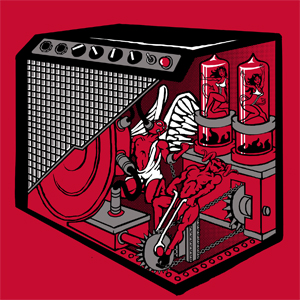 INSIDE THE AMP
The anatomy of an amp.