VOICE OVER PROMOTION PORTFOLIO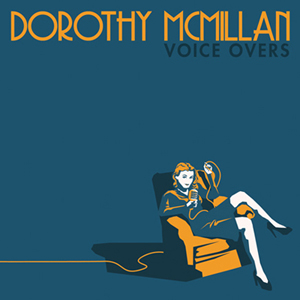 DOROTHY MCMILLAN
Dorothys voice has a raspy quality that is ideal for commercials and adult content. She wanted her art to embody a vintage Hollywood noir style.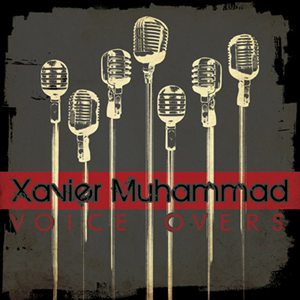 XAVIER MUHAMMAD
Xavier's voice has a young, urban feel. He wanted his demo to have a retro, grunge style.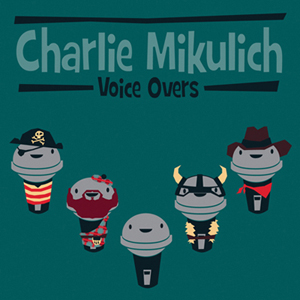 CHARLIE MIKULICH
Charlie has a sound that is best suited for animation and anything with a generally "happy" sound. He wanted his design to convey playfulness and emphasize his wide range of character voices.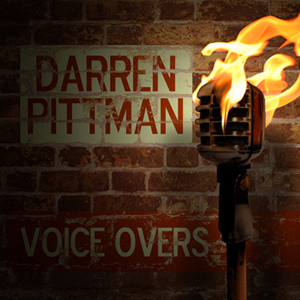 DARREN PITTMAN
Darren wanted his art to have an edgy, urban feel and a bit of attitude. He has a dark, warm tone that conveys authority.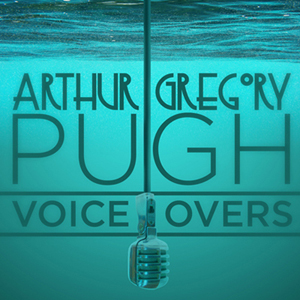 ARTHUR PUGH
Arthur has a deep, rich, calming tone. He wanted art that conveyed this.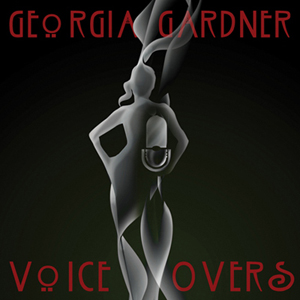 GEORGIA GARDNER
Georgia's voice is smokey, sultry and rich. She wanted a dark, art deco design that would emphasise this.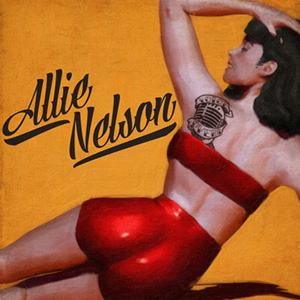 ALLIE NELSON
Allie has a raspy, deep sound and a "rocker chic" personality. She is a fan of 1950's pin-ups and wanted to market herself toward sexy voice over work.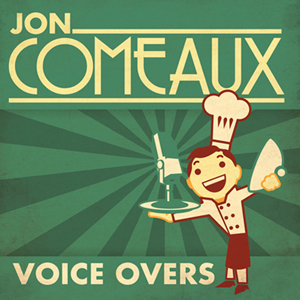 JON COMEAUX
Jon's voice communicates enthusiasm and sincerity. He wanted his art to have a retro, "everyman" feel.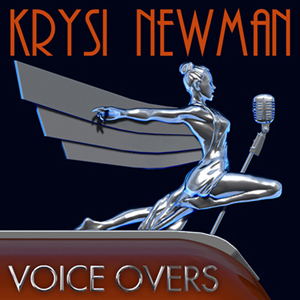 KRYSI NEWMAN
Krysi geared her reel toward lifestyle, fashion and entertainment spots. She wanted her art to be sexy, strong and bold in an art deco style.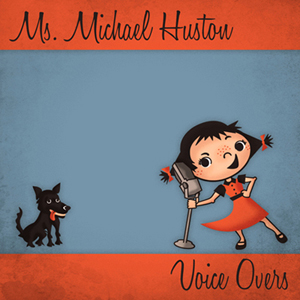 MICHAEL HUSTON
Michael has a playful, youthful personality that comes out in her voice over work. She wanted her art to have a "bratty." retro feel.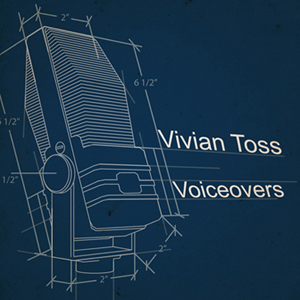 VIVIAN TOSS
In addition to having a sound that is suited for business /professional spots, Vivian is also an architect. She wanted her art to celebrate both of those abilities.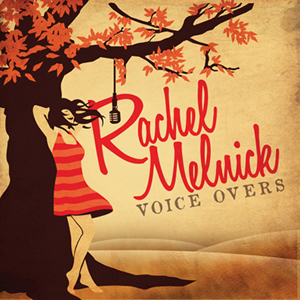 RACHEL MELNICK
Rachel has a youthful, soothing voice that is kid friendly. She wanted to have a vintage, "flea-marketish" look to her art.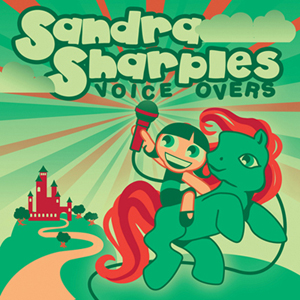 SANDRA SHARPLES
Sandra has a child-like voice that is very well suited to cartoons and youthful ads.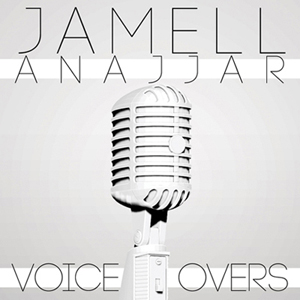 JAMELL ANAJJAR
Jamell has a sophisticated sound that covers a very wide range. He wanted his art to be simple and modern.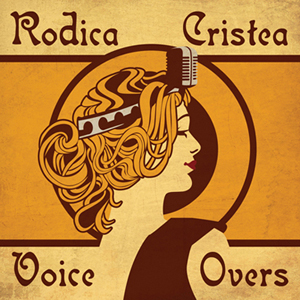 RODICA CRISTEA
Rodica has an international sound that is well suited for luxury ads. She wanted her art to have a classic look that touched on fashion.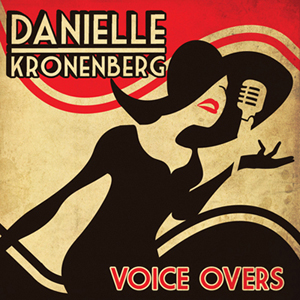 DANIELLE KRONENBERG
Danielle has a sophisticated, soothing, accented voice. She wanted a classic vintage look for her cover.